About Us
The Yang's Story
Founded in 2017 by a team of like-minded individuals, Yang's Inspiration Design is a leading and trusted interior design firm in Singapore with a shared passion to make quality interior design accessible to everyone.
We take pride in offering personalized solutions that focus solely on what our clients require, never pushing for unnecessary add-ons. Our goal is to not only create their dream home but also to provide them with a lifestyle of comfort and convenience.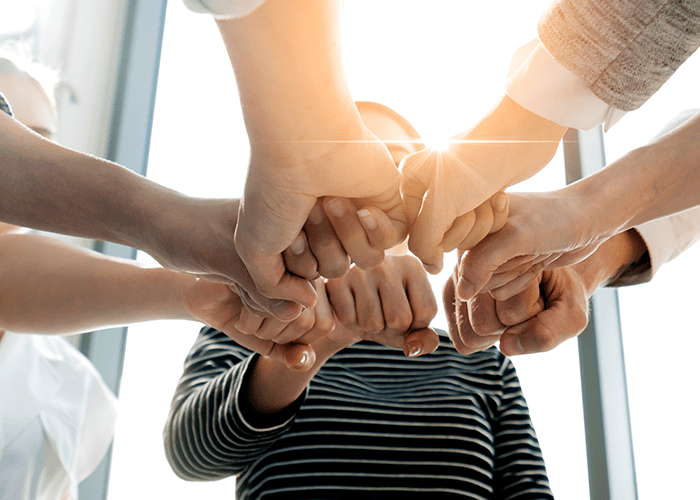 Our Motto
As a solutions provider, we strive to go above and beyond for our clients. We believe that design should not come at a high cost, and that is why we stand firmly by our motto:
Minimize Cost. Maximize Design.
Mission
Our mission is to improve people's lives by providing personalized and affordable home renovations that enhance their comfort, functionality, and individual style.
Vision
We aspire to create dream homes that provide unmatched comfort and convenience.
Integrity
Honesty, trustworthiness, and doing the right thing even when it's difficult.
Respect
Treating others with dignity, valuing their opinions and feelings, and being considerate of their needs.
Responsibility
Taking ownership of your actions, being accountable for your decisions, and fulfilling your obligations.
Innovation
Being creative, open-minded, and willing to take risks to find new solutions and ways of doing things.
Sustainability
Acting in ways that preserve and protect the environment, resources, and communities for future generations.