Who We Are
Experience The Yang's Interior Design Firm Difference In Singapore
Yang's Inspiration Interior Design is a leading and trusted interior design firm in Singapore, it was founded in 2017 by a team of like-minded individuals with a shared passion – to make quality interior design accessible to everyone. Our mission is to improve people's lives by providing personalized and affordable home renovations that enhance their comfort, functionality, and individual style.We offer a 5-year warranty with confidence.
01
Warranty
We offer a 5-year warranty with confidence in our promise.
02
Creative & Innovative
Our young design team is creative, innovative, passionate, vigilant, and committed to their work.
03
Trusted Quality
Our commitment to providing reliable and excellent products or services that meet customer expectations.
04
In House Carpentry
Our in-house carpentry and hacking team communicate seamlessly, allowing us to efficiently control our timeline and produce high-quality work.
05
Affordable
We work within the your budget with no compromise on your dream design and quality.
Our Portfolio
Singapore Trusted Interior Design Firm: Bringing Designs To Life
Residential Projects
Whether you're looking to redesign a single room or your entire home, our team of experienced designers can help bring your vision to life.
Commercial Projects
We also offer interior design services for commercial spaces, including offices, retail stores, and restaurants, creating inviting and functional spaces that meet your business needs.
Our Awards & Accreditations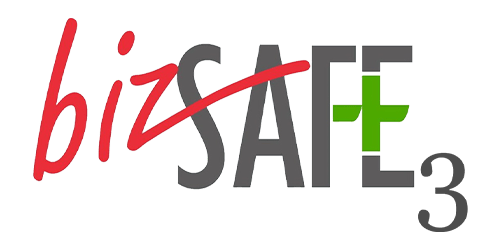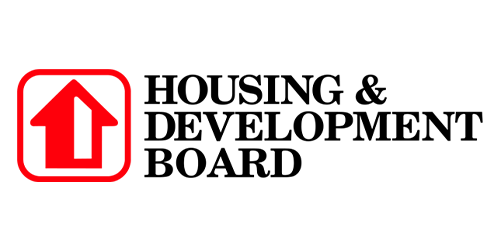 Our Partners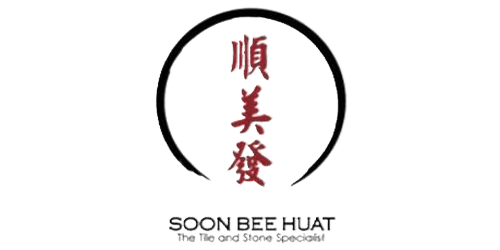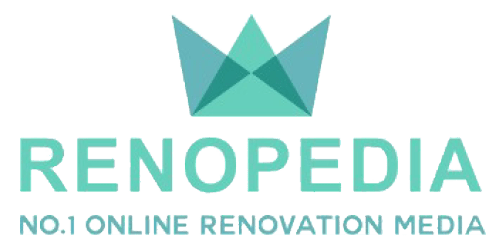 Our Testimonials
Singapore Trusted Interior Design Firm: Happy Homes, Happy Clients
We are a young couple that just completed our first home renovation and would like to compliment our ID, Abby, for the positive experiences in this home renovation journey, despite some hiccups here and there. We got to know Yang's ID and Abby through word-of-mouth and no regrets choosing them! We had talked to multiple IDs before going with Abby because she's very responsive, open to ideas and experienced. There were many times that we were indecisive and Abby would help by weighing the pros and cons for us, and over time, we knew we could trust her. We had a timeline to meet and majority of the work was completed by then, though we had to move in with some renovation works still ongoing. But we were pleased with the results as we had rather minimal rectification reworks. Carpentry was high quality and well-fitted. We had lived in our new place for 6 months now and there were minimal touch-up required. And when there are follow-up required, Abby remains responsive. Thank you Abby for creating such a beautiful and cosy home for us!
Ong Xiu Hui Fannie
Our ID Hariz was very responsive before, during and even after our renovation works completed. It was easy to communicate with him as he is open to ideas by us and if it is not feasible, he will proposed alternatives. He ensured that works done are in a proper and thorough manner. Can see him at our place almost everyday to oversee the works. This gave us the assurance that the works were done in proper maner. Lastly, his designs have impressed many guests who came over. Thank you for the great service Hariz!
Hazmi Mohd Ibrahim
We picked Sky from Yang Inspiration after talking to over 15-20 IDs. We had an old 80s resale flat whose kitchen and toilets looked very dated. Sky was attentive to details, friendly, pragmatic, extremely patient and service oriented. When we had issues during the reno (which are normal), our ID always responded quickly and came up with good solutions. He also has a reliable team working with him who could finish on time. The tiler's work exceeded my expectations. The shower glass team was also fast to respond. Defects were fixed quickly which saved us time. He also managed to help us save cost and stay on budget with each variation order we had. Yang Inspiration was a great choice for us..!
Shiling Xie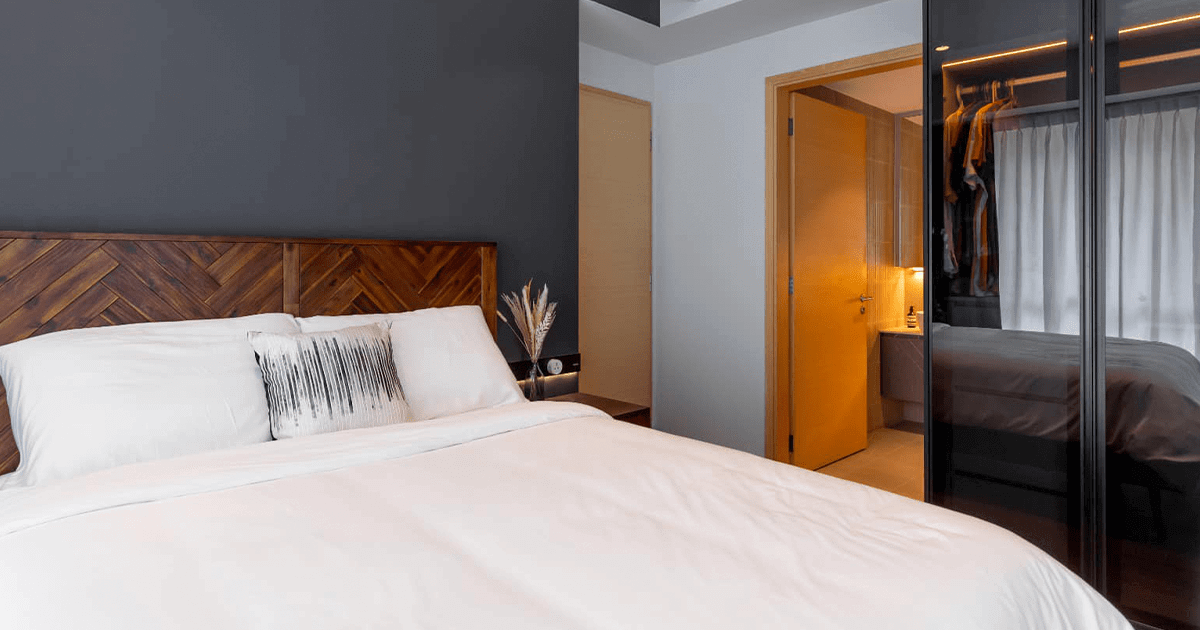 Overdue review. Early in 2021 I engaged Ken to work on my home. Ken was patient and listened to my requests, and was very helpful in coordinating the entire project. As I worked to design my home, he helped to make my dream abode a reality. While COVID delayed the project, nevertheless, workmanship was mostly good, with minor rectifications made. If there is one area for improvement, it would be that I felt the painters who painted my place could have been more meticulous in doing their job. Regardless, it has been 9 months since I moved in, and honestly, everyday spent at home feels like a staycation. So, thank you, Ken!
Shawn Neo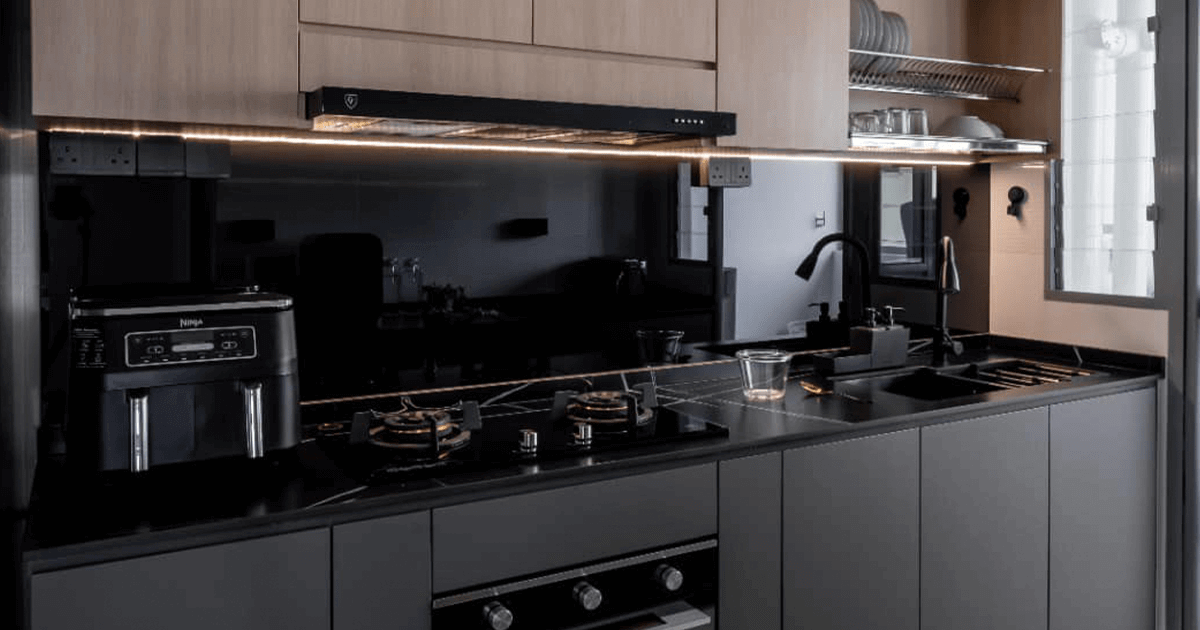 I'm glad to have engaged, Jerie Yong as my ID. Every part of the renovation was pretty smooth sailing! She was attentive to my renovation needs and most importantly able to advice and work within my budget! They were quick to rectify any renovation issues. Thank you for making my dream house possible! Highly recommend to engage them if you need reliable ID!!
Serene Lee
Singapore Trusted Interior Design Firm: Beautiful Designs Begin Here
Experience space transformation with Singapore's leading and trusted interior design firm. Schedule a consultation now and enjoy a 5-year warranty on your transformation journey.